ABOUT
Jodar Farms is a family-run farm located in Northern Colorado at the base of the picturesque Rocky Mountains. We are dedicated to producing wholesome, nutrient-rich foods. In order to produce such foods our animals are raised using all natural growing practices. We strongly believe that animals should experience the things in life that make us all happy… warm sunshine, green grass and cool breezes.
Along with producing healthy animals, we believe that people should know the whole truth about what they are eating. Complete records of where our animals come from, how they are raised and where they are processed are readily available. By keeping our members informed, we believe they will be able to make better decisions about the food they feed their families.
Where to Buy
Jodar Farms Sunday Farm Store — Open Sundays from 11am-1pm. Located at 10428 North County Road 7 Wellington, CO 80549
Boulder Saturday Farmers Market— Open Saturdays (April-Nov.) 8am-2pm. Located on 13th Street between Canyon and Arapahoe.
Longmont Saturday Farmers Market— Open Saturday (Apri-Nov.) 8am-1pm. Located at the Boulder County Fairgrounds, Longmont CO.
wHAT DO WE RAISE
jodar Farms started by raising meat chickens first. By year two we slowly began our egg operation and raised our first hogs. Now Jodar focuses on Eggs, Pork and Chicken with the lamb and turkeys as specialty seasonal products.
Our layer breeds vary widely from reds, barred rocks, buff orpingtons, americaunas, leghorns and many more. This helps give our cartons of eggs the unique colors and sizes. Our hogs are generally Yorkshire/Hampshire Cross, however, we have been working in up to 3/4 Berkshire and 1/2 Duroc into many of the hogs. The meat chickens we use are the cornish cross broilers with experimental batches of freedom rangers in the 2018 season.
CSA shares and Bulk ordering
We offer two main CSA seasons to buy from Jodar Farms, Summer and Winter. The Summer CSA season starts in June and lasts until October. This is the only way to buy meat chickens from Jodar Farms. The Winter CSA starts in January and lasts until May. This is primarily designed for eggs, pork and beef (from the neighbor).
We also sell our pigs in half and whole orders as well as smaller meat packages. Please take a look at our online store for more information.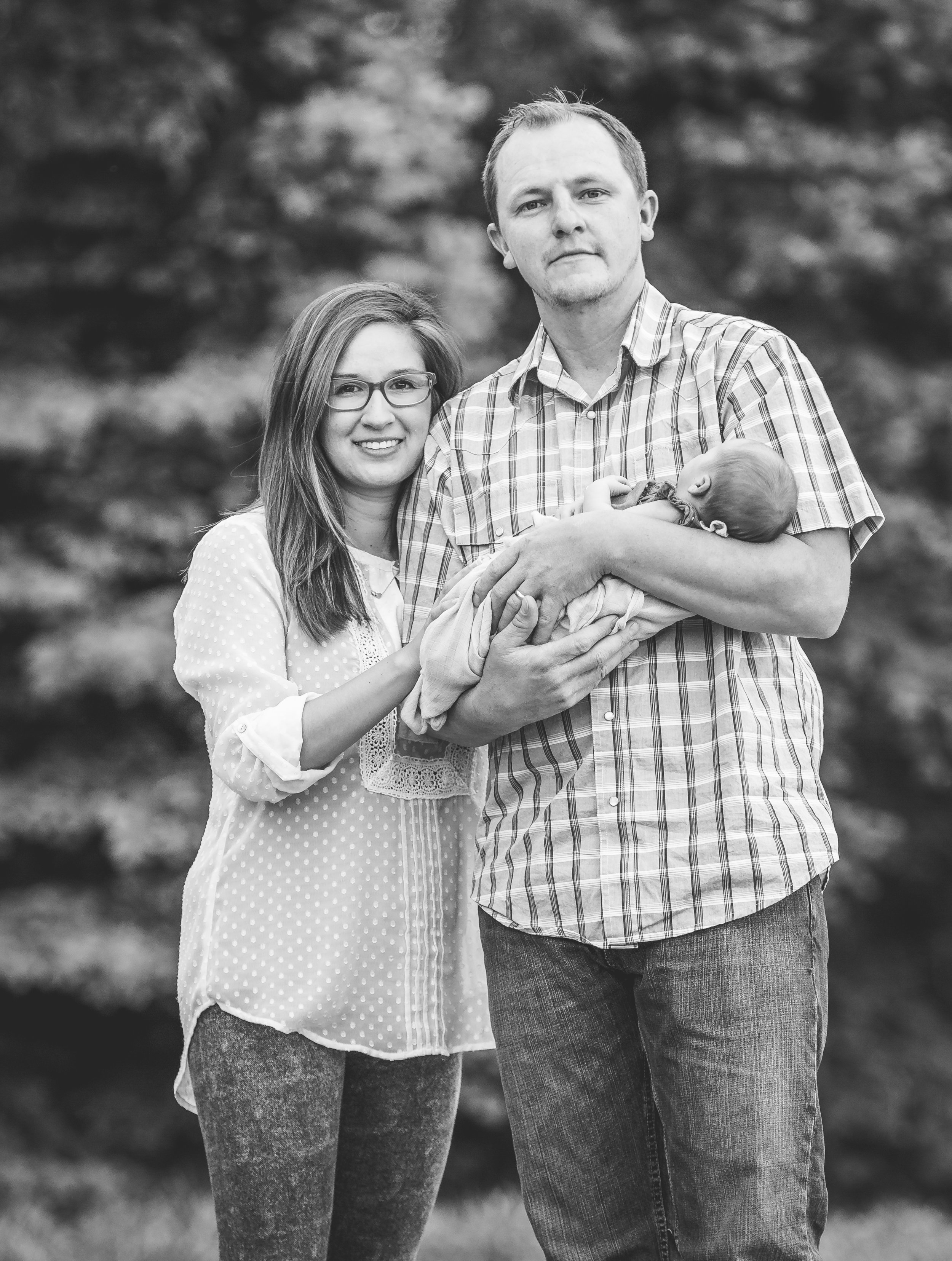 About the farmer
Jodar Farms has been a family run farm since the Rice family moved to the east Vine property in 1992. In 2009 Aaron Rice graduated from Colorado State University and decided to trade his Geology degree in for rubber boots and leather gloves to raise meat chickens, pork and eggs. This was the beginning of Jodar Farms as you know it today. Aaron was influenced heavily in the early days by farmers and writers such as Michael Pollan, Joel Salatin, Elliot Coleman and other local food advocates in the Front Range area. Through the years our growing models have evolved and adapted to increased production and the steep learning curve involved with raising pastured and free range animals. Even though we have grown since those early days, Aaron is committed to raising our animals with the same basic ideals that started Jodar Farms.